We have a dedicated Customer Care Team here at Sudbury to action any After Care issues associated with A&B Glass windows/doors installed in your new property.
Your first point of contact should always be with your House Builder who will then direct your enquiry through to our highly efficient Customer Care Team. 
We will then contact you directly to arrange one of our experienced Service Engineers to address your issues, keeping you updated throughout the process and updating your house builder on the progress of your call.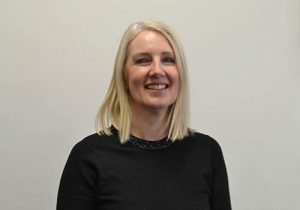 Natalea Mills
Customer Care Supervisor
01787 886237
Jodie Braithwaite
New Build Customer Care
01787 886226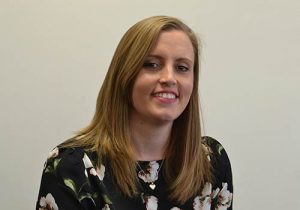 Cheryl Farmer
New Build Customer Care
01787 886234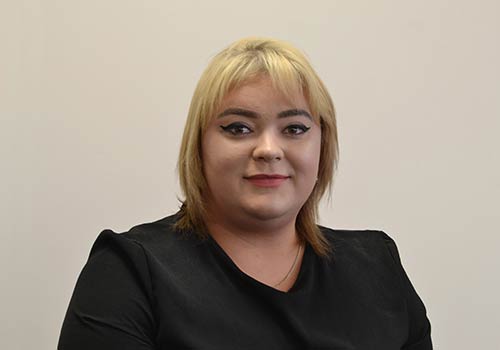 Elizabeth Braithwaite
New Build Customer Care
01787 886264
Ellyse Wickham
Commercial & Retail Customer Care
01787 886216