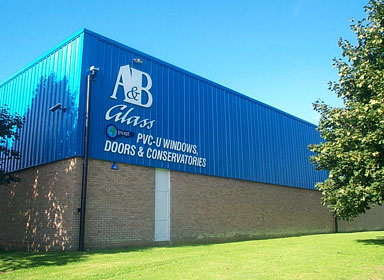 Often it's people who make the difference.
We fully understand that each of the three sectors, Trade, Commercial and New Build have different requirements and demands. It is for this reason we have dedicated internal divisions within the A&B Group for each sector, each fully staffed with a team of qualified management and personnel.
As part of our strategy to acquire businesses in the relevant sectors, we worked particularly hard to ensure all the key personnel were maintained, in order to offer a first class service to our customers.