Welcome to A&B Glass Group
Manufacturer, supplier and Installer of windows, doors and associated products.
From our 90,000ft² production facility and with offices located in Suffolk, Norfolk, Kent and Gloucestershire the A&B Glass Group provides the complete glazing service across the south of England.
Clients include New Build Housing Developers, Local Authorities, Healthcare and Education providers and Main Contractors.
Our Retail division continues to deliver first class home improvements to homeowners throughout Suffolk and the surrounding counties and has its own dedicated website
www.abglasshomeimprovements.co.uk
This website provides further details by sector including case studies of completed developments. You can also take a fly-through factory tour by watching our video and learn how our windows and doors are born.
A&B Glass New Build Division started in 1997 and has since developed lasting business relationships with both national and regional house builders.
As one of the top window and door companies in the UK, we have a wealth of experience in delivering on-time, quality window and door installations for a wide variety of projects.
If you are considering home improvements in Sudbury or the surrounding area, please visit our showroom or take a look at or dedicated local retail website www.abglasshomeimprovements.co.uk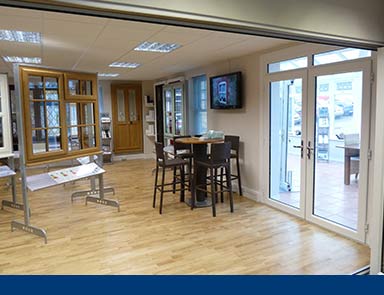 Our combined product and marketing offer to support our Ultimate Collection brand has evolved over the years to become an extremely powerful force.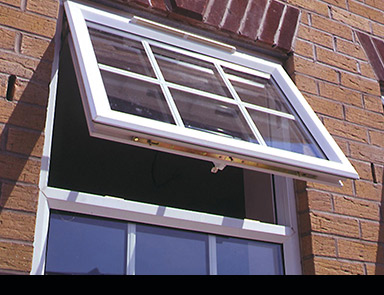 With 2 major production plants, the A&B Glass Group has the facility to offer an extensive range of products.