IMPORTANT NOTICE REGARDING CORONAVIRUS / COVID-19
FORCED TEMPORARY CLOSURE
Despite our preparation and best efforts, we are forced to inform staff, customers and suppliers that A&B Glass will be temporary closed as from 5pm today 24/03/20.
The decision has largely been made for us with the Coronavirus epidemic forcing customers and suppliers alike to temporarily close.
We have been notified today of closures by numerous key suppliers, this coupled with a significant drop in demand due to the virus and our responsibility to the welfare of our employees has made it impossible to continue our supply in the current situation.
Hopefully this will be a relatively short term situation, and normality will return soon.
We can assure you that this is not a decision that we have taken lightly and we shall keep you updated with any further developments as and when we have more to report.
Meantime, should any of our New Build clients require any sales, technical information or quotations please contact Dave Miller on 07773 937771 or davemillerabglass@gmail.com
A&B Glass Group
Your Complete Fenestration Partner
Where we are today is the result of the decisions we made in the past. This can be said for all organisations and we are certainly pleased that our strategy to become a major PVC-u fabricator, supplying products suited to all industry sectors, has been key to our success.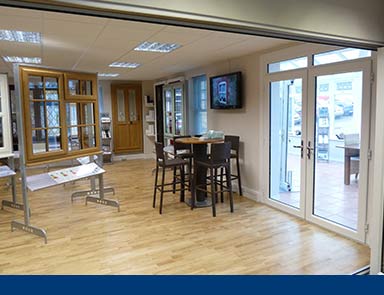 Our combined product and marketing offer to support our Ultimate Collection brand has evolved over the years to become an extremely powerful force.
A&B Glass New Build Division started in 1997 and has since developed lasting business relationships with both national and regional house builders.
CERTIFIED INSTALLER NETWORK
Finding the right local company to replace your windows and doors can be quite a daunting task. Certified Installers from within our network have all been CIN product trained.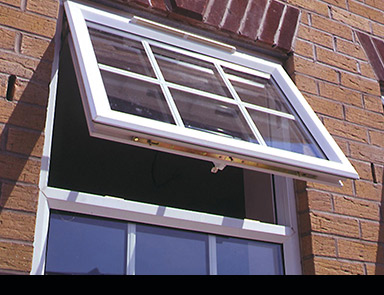 With 2 major production plants, the A&B Glass Group has the facility to offer an extensive range of products.