Servicing the Local Builder
As an extension to our local retail division, we are delighted to introduce Glen Harvey to all our local builders. Glen is there to help provide a supply and fit service for small to mid-sized building projects/developments from quotation through to installation.
For all such enquiries please contact: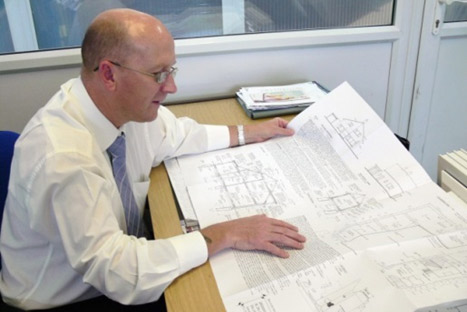 Trade Supply to Home Improvement Companies
Our Trade (supply only) division, supplying to local home improvement companies throughout the country, has seen tremendous growth over the years and as a result is now manufactured and supplied from John Fredericks Plastics, our dedicated 'trade only' sister company based in Huddersfield.
Established in 1970, John Fredericks Plastics have amassed over 50 years of trade supply. Their extensive product range, branded as the Ultimate Collection, includes a comprehensive range of marketing tools to help installers promote the brand to consumers in their local area.
If you are looking for a national trade supplier please contact: