Asset Fineline Working Practices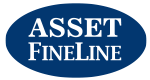 Asset Fineline Working Practices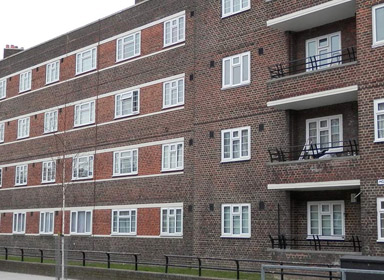 As one of the top window and door companies in the UK, we have a wealth of experience in delivering on-time, quality window and door installations for a wide variety of projects.
We have strategically located depots in our core areas including London and also work from temporary site compounds to ensure we always provide a 'local' service.
Team Building
We recognise that teamwork is vital. We utilise our team approach whether working as the Main Contractors or for a Main Contractor to ensure the project is planned, causing the minimum of disruption to the residents.
Understanding the personnel involved and lines of communication with suppliers, clients and residents helps to form our approach in building the team likely to be responsible for a well organised and successful contract.
Our designated Surveyors and Site Agents have the experience and knowledge required to remain vigilant of their surroundings in order to quickly respond, where necessary, to help keep the contract on track whilst maintaining close liaisons with all parties concerned.
Client Consultation
Upon the introduction to any new client or project we understand how essential early consultation is in order to deliver what our customers require.
It is normal that we would quickly establish:
Routes of Communications

Develop Relationships

Building Partnerships
Getting it right first time has to be all our desired goals, which is why our sales, technical and installation management team will want to be involved from consultation through to completion.
When all parties concerned understand the right channels of communication we can quickly establish healthy relationships and develop a strategic partnership that will compliment all projects.
The Design Process
Product and industry knowledge is a must when discussing product styles and designs.
Our Company boasts a wealth of knowledge in understanding what products are possible whilst helping to achieve customer requirements, in keeping with current British Standards and Legislation.
We fully realise the importance of safety, security and aesthetics and ensure the design of all our products take on board these factors amongst all others.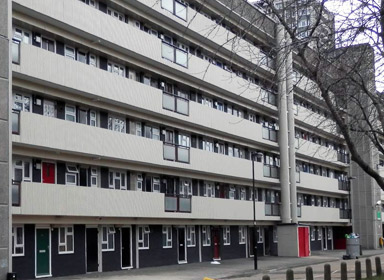 Proposal & Quotation
Our proposal will always be clear and precise in order to avoid confusion at a later date. It is important that customers are fully aware of exactly what has been specified and clearly been quoted.
Quotations will be correctly proportioned to meet customer's requirements by property and lump-sum, thus being 'user' friendly during price consideration and obviously accounting to easily accommodate contract alterations.
Recognised as probably most important, proper planning is the difference between contracts running smoothly or poorly.
All Projects have three major steps
---
1. PLANNING
2. CONSTRUCTION
3. COMPLETION
---
Steps 2 and 3 will always rely on the accuracy of Step 1.
Every effort will be made to ensure all parties involved have a full understanding of:
The work to be done

When the work will be done

Where the work will be done

The duration of contract

The chain of communication
The potential for developing long term working relationships relies on the success of each contract and proper planning will ensure this is regularly achieved.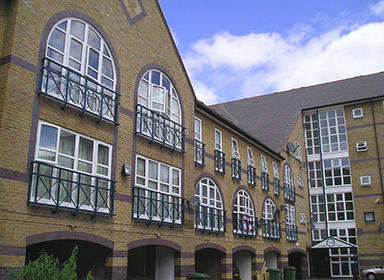 Completion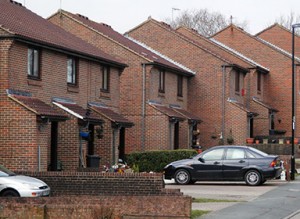 With our wealth of experience in the Commercial Market, we believe we understand the client's requirements at completion of the project.
On completion of the installation, a Property completion Form is offered to the resident for approval and feedback which will be acted upon in conjunction with our contractors.
A hand over document is presented to the client indicating the property is ready for inspection by the Contract Supervisor.
Hand Over
The client's Contract Supervisor inspects an agreed sample of completed properties (suggested 10% after pilot).
Property Completion Forms are summarised and presented to the client to be evaluated against previously agreed Key Performance indicators.
After Sales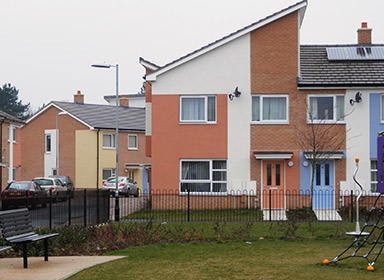 During the agreed Defects Liability period, a Service Engineer is available in the unlikely event of any defect occurring.
If required, the company can offer our clients details of the product installed in individual properties, including hardware and glazing options, thus easing future maintenance issues.
Our fully staffed sales and administration centre is available to assist with any queries during normal office hours. Indeed, our lines of communication will remain open until such time as the defect liability period expires and thereafter for additional discussion.