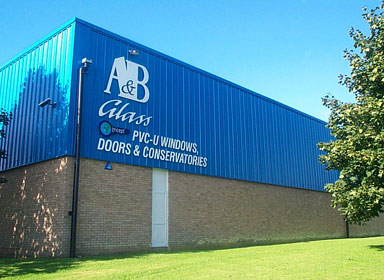 Essential Customer Relationships
Everything we supply is tailor-made so it is imperative that we work closely with our customers in order to fully understand exactly what is required.
From receipt of order, our administration centre will check all surveys to ensure that your orders meet requirements and that delivery dates are achievable.
In our tailor-made industry we will not make assumptions, so expect a call from any of our processing department if we are at all in doubt.


ORDER CHECK - PROCESS - PROCESS CHECK - MANUFACTURE - DELIVER
Our winning ingredients are:-
Expert technical staff

Fully trained operatives

Modern machinery and equipment

Sophisticated Bar Code tracking

Stringent quality control procedures

Measured performance

Up to date accreditations
Knowing what our customers want and expect forms an important part of our understanding and the training given throughout our organisation
Dave Richardson, Production Manager
A&B Glass, Sudbury
QUALITY PRODUCTS, ON TIME, IS HOW WE GAIN YOUR TRUST